Celebration of Authors 2019
The Worcester Public Library Foundation (WPLF) is pleased to announce that our fourteenth annual signature fundraising event, A Celebration of Authors, will take place on October 17, 2019 at 5:30 p.m. at Mercantile Center, 100 Front Street, Worcester. This year's event will again feature a discussion by a diverse panel of nationally recognized authors. Proceeds from A Celebration of Authors will allow us to help the Library better serve the literacy needs of the diverse Worcester community and enable funding of vital library resources and programs available to all age groups throughout the year. Please stay tuned for the announcement of this year's authors!
Back by popular demand, Stephanie Pasha, President of the WPL Board, will join us as moderator again this year! We are so grateful for her support.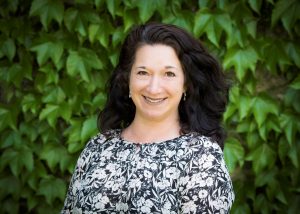 We are pleased to announce our amazing author panel for 2019! We will be joined by Robin Cook, Jarrett Krosoczka, William Landay and Steven Rowley.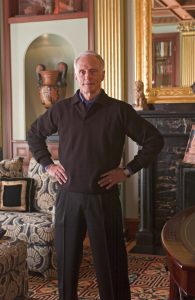 photo: © John Earle
Robin Cook's literary career began with his first novel, The Year of the Intern, published in 1972. He wrote the book on board the nuclear powered submarine, USSN Kamehameha while fulfilling his compulsory military service after completing his general surgical training. It was followed 5 years later with Coma, which he wrote at night during the final year of his ophthalmology residency at Harvard. Coma was published the following year while Dr. Cook was a student at the Kennedy School of Government. Thirty-four other bestsellers have followed for a current total of thirty-six, all of which have been translated into some forty languages, and many of which have been adapted into theatrical films, television movies, and mini-series. To date he has sold several hundreds of million books worldwide. Most all of Robin Cook's books have been written as a way of using entertainment to elucidate various medical/biotech ethical issues. Dr. Cook's thirty-seventh book, Genesis,dealing with the rapid evolution of genetic genealogy will be published in December 2019.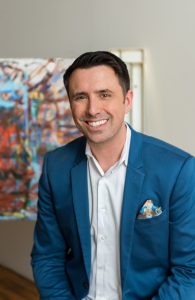 photo: © Derek Fowles
New York Times-bestselling author/illustrator Jarrett J. Krosoczka creates books with humor, heart, and a deep respect for his younger readers-qualties that have made his titles perennial favorites on the bookshelves of homes, libraries, and bookstores. First published at the age of twenty-three, Krosoczka now has dozens of published books to his credit. Titles include several picture books, his wildly popular Lunch Lady graphic novels, the Platypup Police Squad middle-grade novels, and story arcs in the Star Wars™: Jedi Academy series. Krosocka also shares his own story of growing up amongst family addiction in his young adult graphic memoir, Hey, Kiddo, which was a finalist for the National Book Award.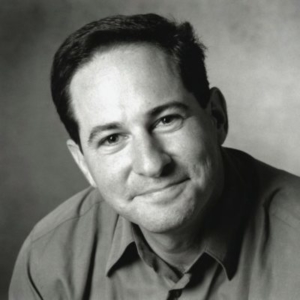 photo: © Darlene DeVita
William Landay's latest novel is the New York Times bestseller Defending Jacob, which is currently in production as a limited-run television series for Apple TV starring Chris Evans and Michelle Dockery. His previous novels are Mission Flats, which won the Dagger Award as best debut crime novel of 2003, and The Strangler, which was an L.A. Times favorite crime novel and was nominated for the Strand Magazine Critics Award as best crime novel of 2007.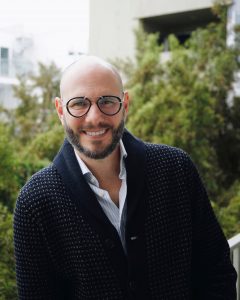 photo: © Matthew Allard
Steven Rowley is the bestselling author of The Editor and Lily and the Octopus, which has been translated into nineteen languages. He has worked as a freelance writer, newspaper columnist, and screenwriter. Originally from Portland, Maine, Rowley is a graduate of Emerson College. He currently resides in Los Angeles.