One City, One Library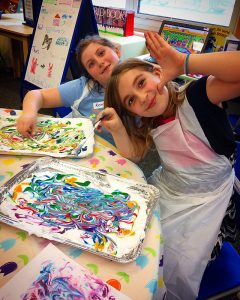 The One City, One Library (OCOL) initiative was created in response to an overwhelming need to help our city's students achieve grade-level reading proficiency. This project has established Worcester Public Library (WPL) branches in four of Worcester's elementary schools, continuing to enrich neighborhoods and the community. These branches, established at Roosevelt Elementary, Tatnuck Magnet Elementary, Goddard School of Science and Technology, and Burncoat Street Preparatory School, have created exciting opportunities for students to excel at reading and learning, and have provided the communities in which they are located with additional access to  public library services thanks to the collaboration of our private and public community partners.
This collaboration between the Worcester Public Library and Worcester Public Schools provides students, teachers, and the public with a wealth of resources, including but not limited to, books, magazines, electronic databases, audio material and much more. The project is not only bringing library material to children, but also trained public library staff to assist them in accessing the material for homework and the pure joy of reading.
In addition to these branches, Libby and Lilly, the WPL's Mobile Libraries, continue to make an impact in our community by delivering  public library resources to our city's schools, pre-schools, afterschool programs, children's community events, senior housing complexes, community spaces, and special events.
Successes
The success of this initiative is evidenced in the smiling faces of the students and patrons who use the libraries, and also in the findings of the UMass Donahue Institute's research evaluating the progress of One City, One Library. According to the study, parents and students responding to the surveys indicated that the OCOL branch libraries have motivated their children/them to read more, have helped their children/them improve their reading skills, have helped their children/them find stories they liked, and have provided a safe place for their children/them to spend time outside of school hours.
Awards
The success of OCOL has been noticed. In early 2015, the Kennedy School's Ash Center for Democratic Governance and Innovation at Harvard University recognized OCOL with a Bright Ideas designation, which is given to creative and promising government programs and partnerships. In the spring of 2015, OCOL received the United Way's Ted Coghlin Community Citizen Award given for its outstanding community focus and leadership, with an emphasis on placing children's success in the forefront. OCOL also received the Massachusetts Nonprofit Network's 2015 Excellence in Collaboration Award. For this award, OCOL was selected from a field of nearly 200 nominations for exemplifying the most innovative, creative and effective work being done throughout the Commonwealth. Additionally, the OCOL branch librarians were recognized for their outstanding service to the community when they received the City of Worcester's Eleanor Riik Service Excellence Award. In April of 2017, OCOL was a prominent part of the All-American City Award application, for which Worcester was named a 2017 finalist.
Partnerships
In partnership with the Worcester Public Library, OCOL was made possible by the strong support of the City of Worcester, the Worcester Public Schools, and the Worcester Public Library Foundation.  Community partners were critical in establishing the branches.  Partners included Clark University, College of the Holy Cross, Digital Federal Credit Union, The George F. and Sybil H. Fuller Foundation, The George I. Alden Trust, The Hanover Insurance Group, Harvard Pilgrim Health Care, The Hermann Foundation, J. Irving England and Jane L. England Charitable Trust, MCPHS University, QCC's Alpha Zeta Theta chapter of the Phi Theta Kappa National Honor Society,  QCC Foundation, Quinsigamond Community College, Ruth E. McCarthy 2009 Revocable Trust, The Ruth H. and Warren A. Ellsworth Foundation, The Schwartz Charitable Foundation, Stoddard Charitable Trust, UMass Medical School, United Way of Central Massachusetts, Worcester Polytechnic Institute, Worcester State University, OCOL Committee, Worcester Education Collaborative and Worcester Educational Development Foundation.
Offerings
In addition to a robust offering of public programs, OCOL branches host weekly class visits, which include a story or mini lesson at the beginning, followed by time for children to select books for checkout. They are also encouraged to reserve any book they wish. Each branch also has a copy of the English Language Arts Standards, which helps staff incorporate the curriculum into class time visits. Public programs include storytimes, games/gaming, crafts, book clubs, STEAM programs, and monthly special events.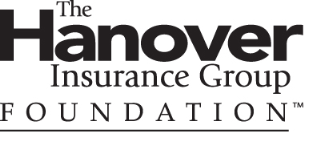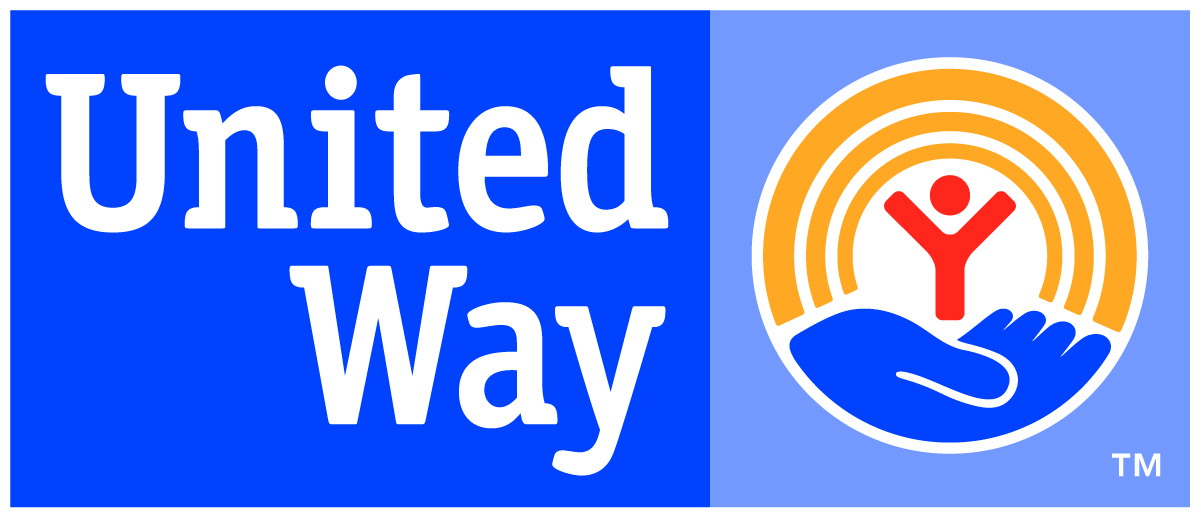 The George F. And Sybil H. Fuller Foundation
The George I. Alden Trust
The Stoddard Charitable Trust
The Hermann Foundation
The Ruth H. and Warren A. Ellsworth Foundation